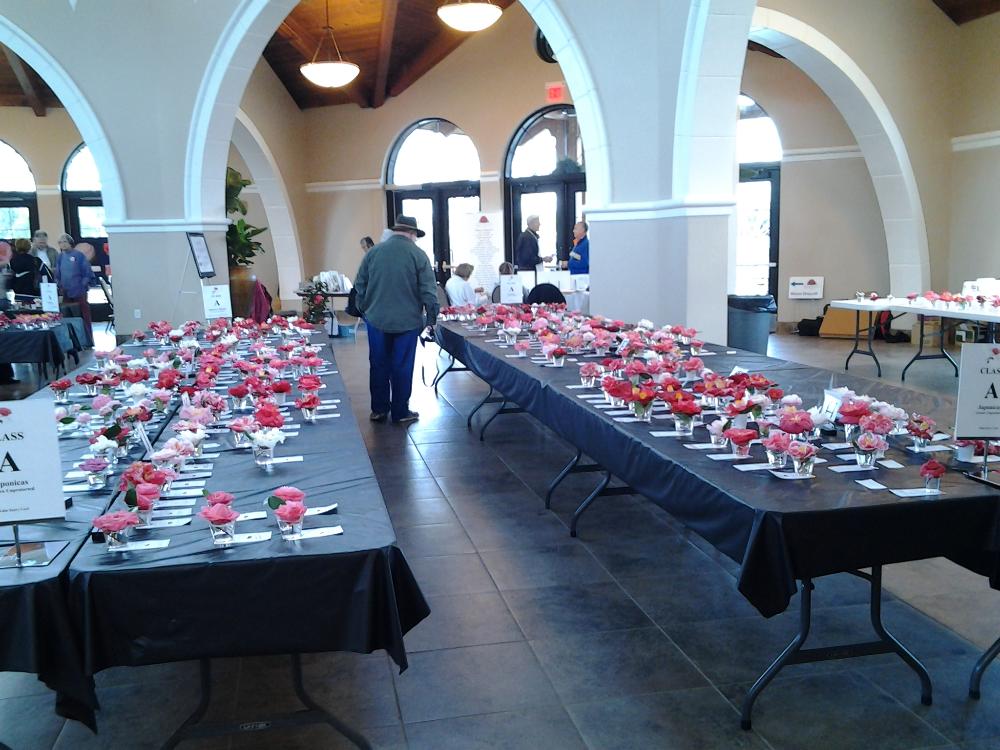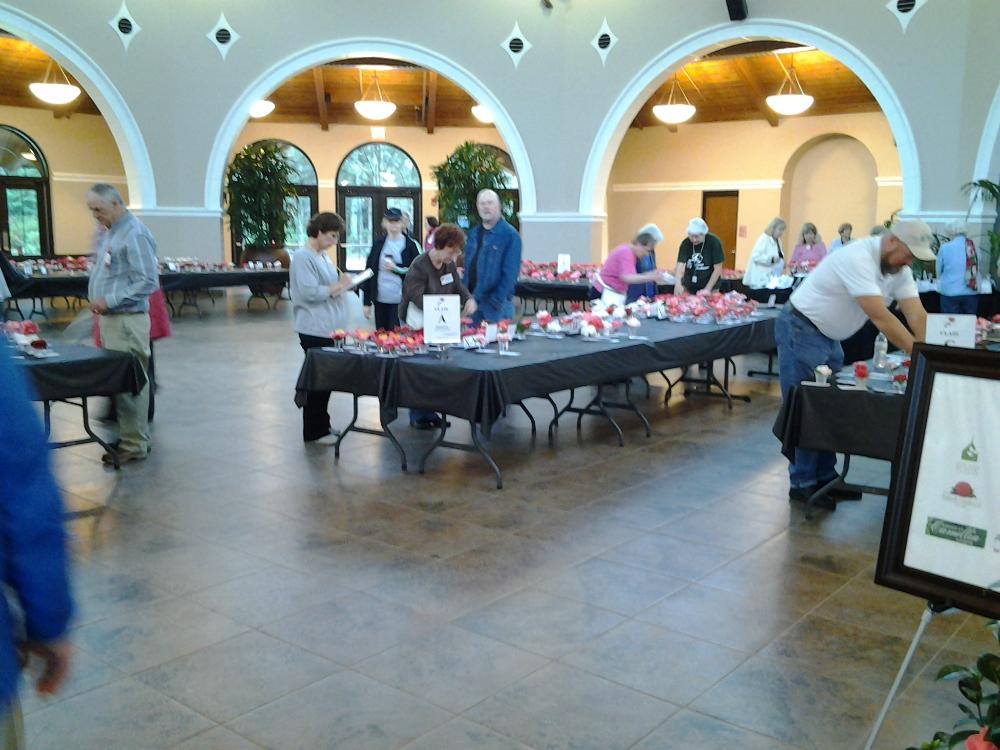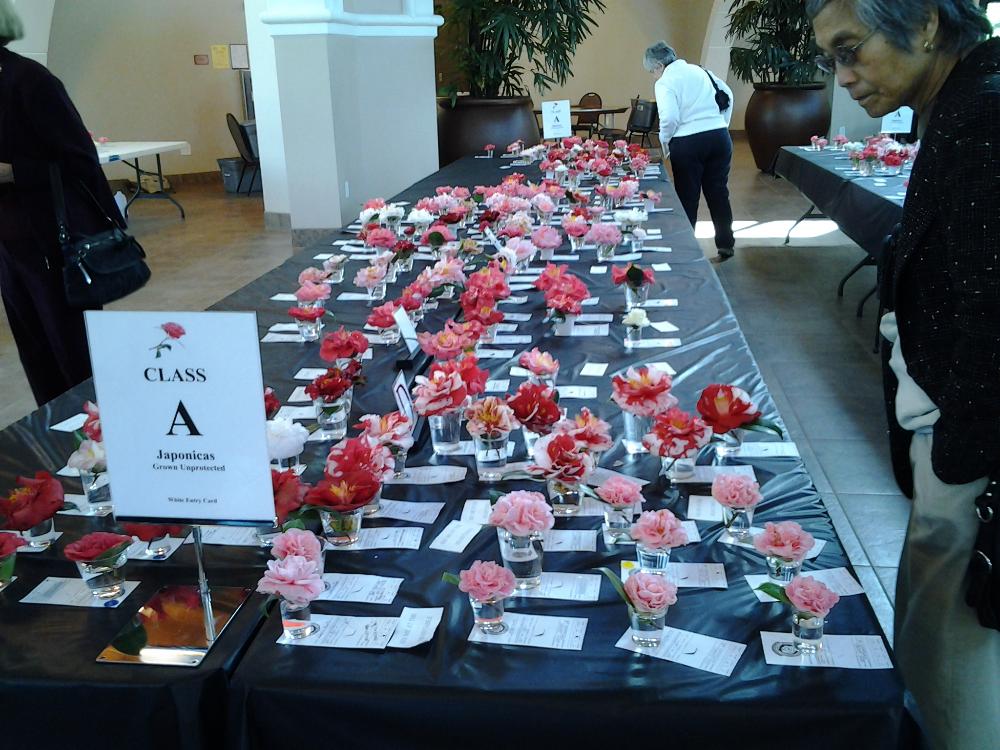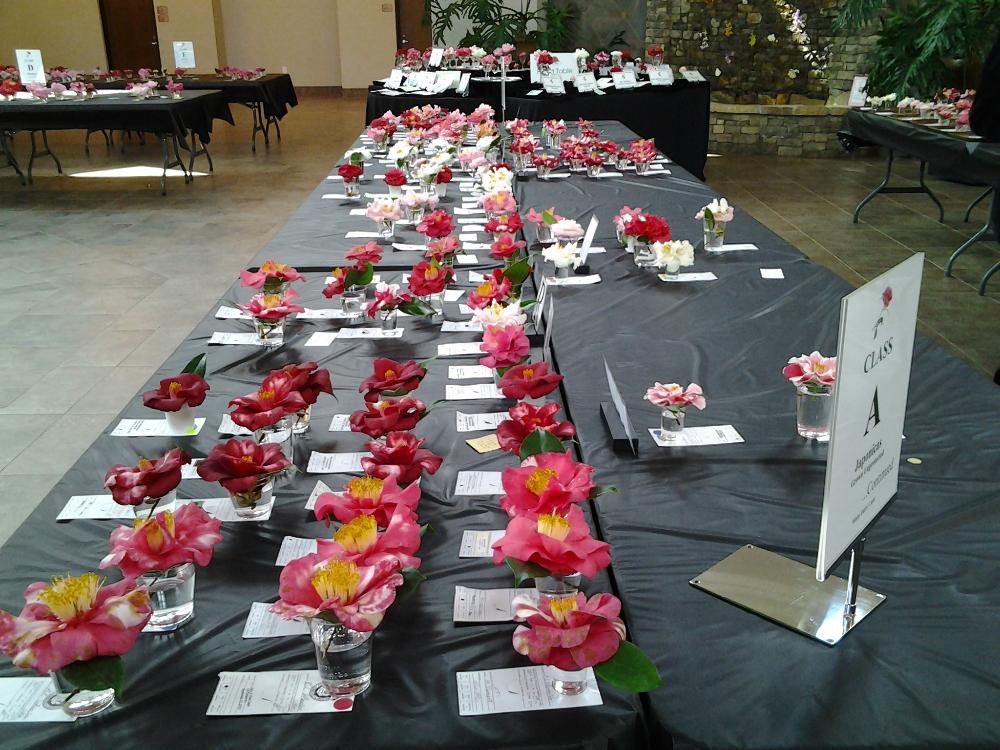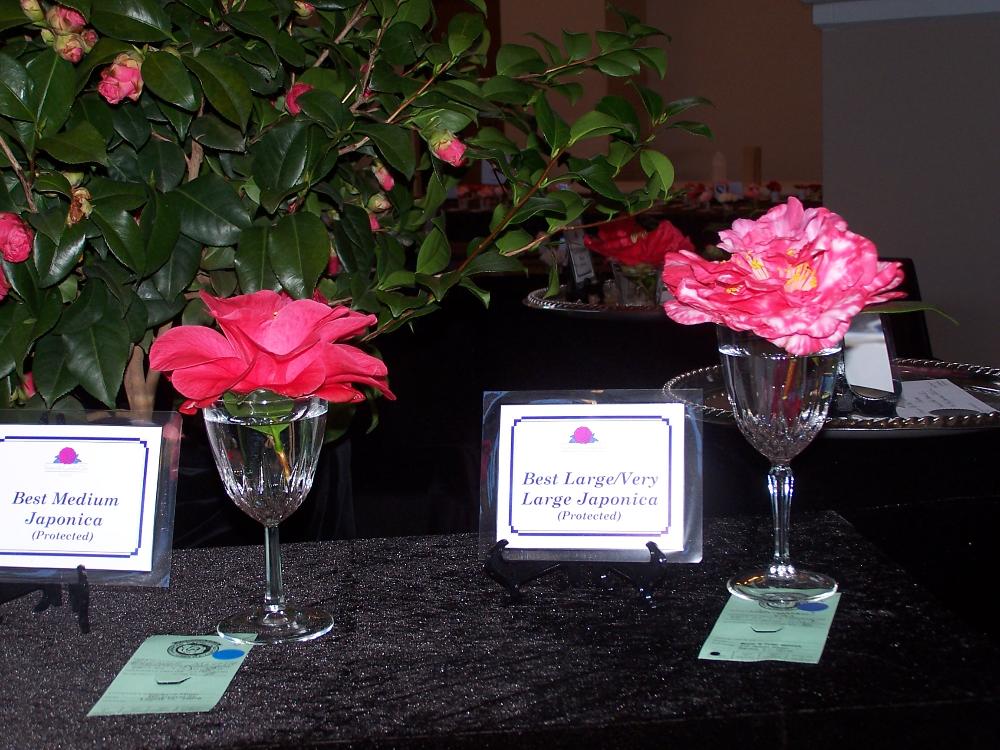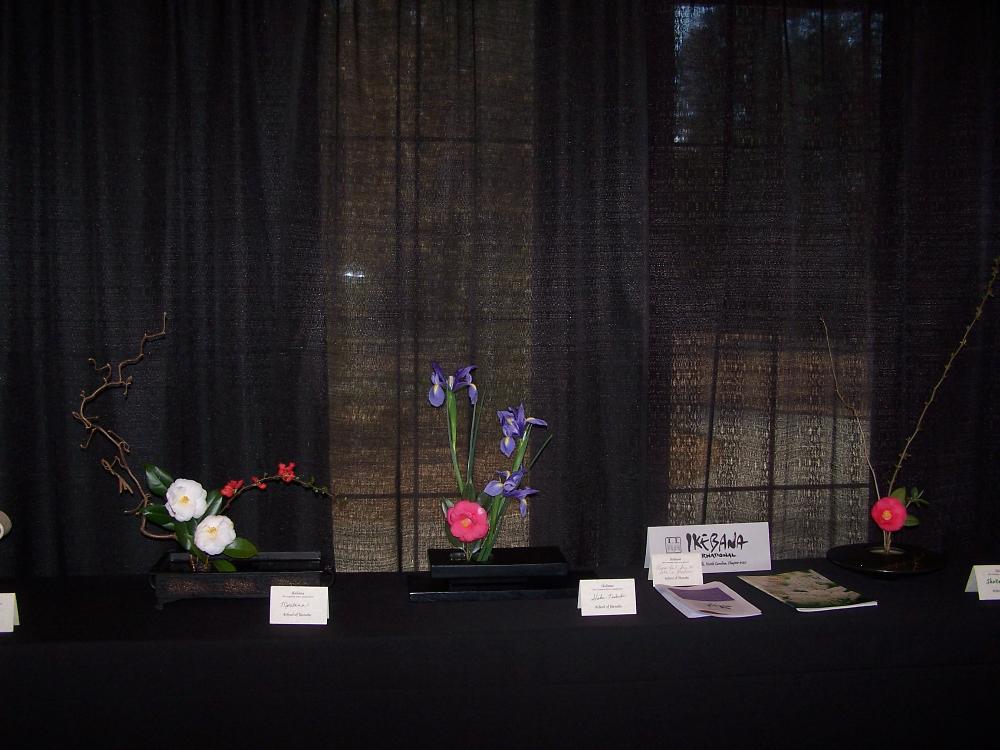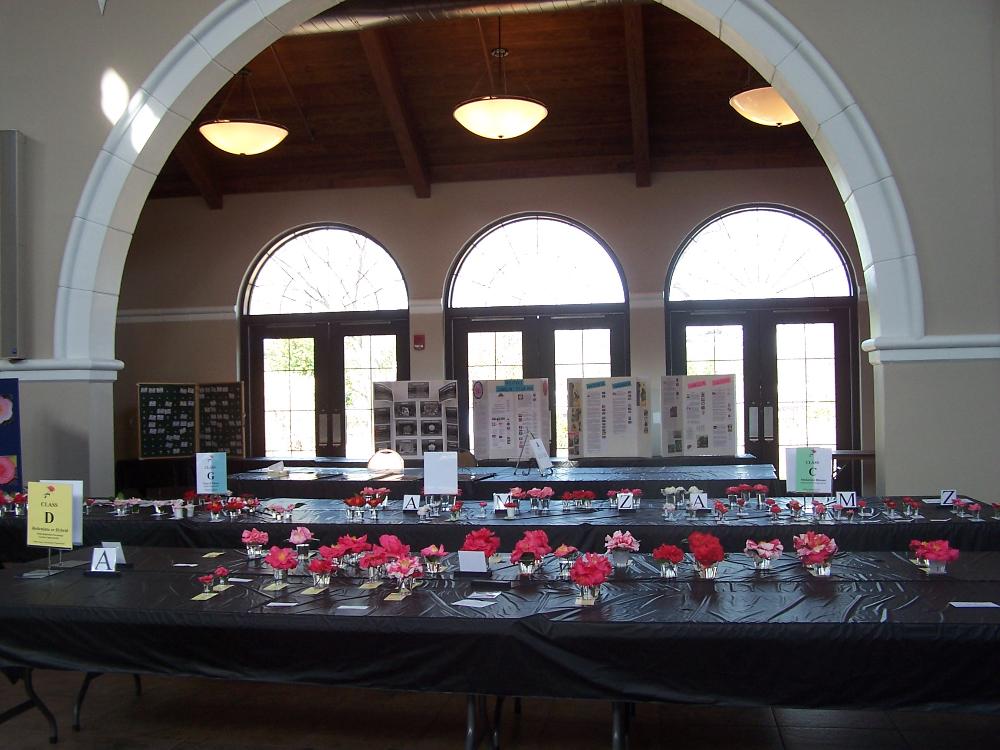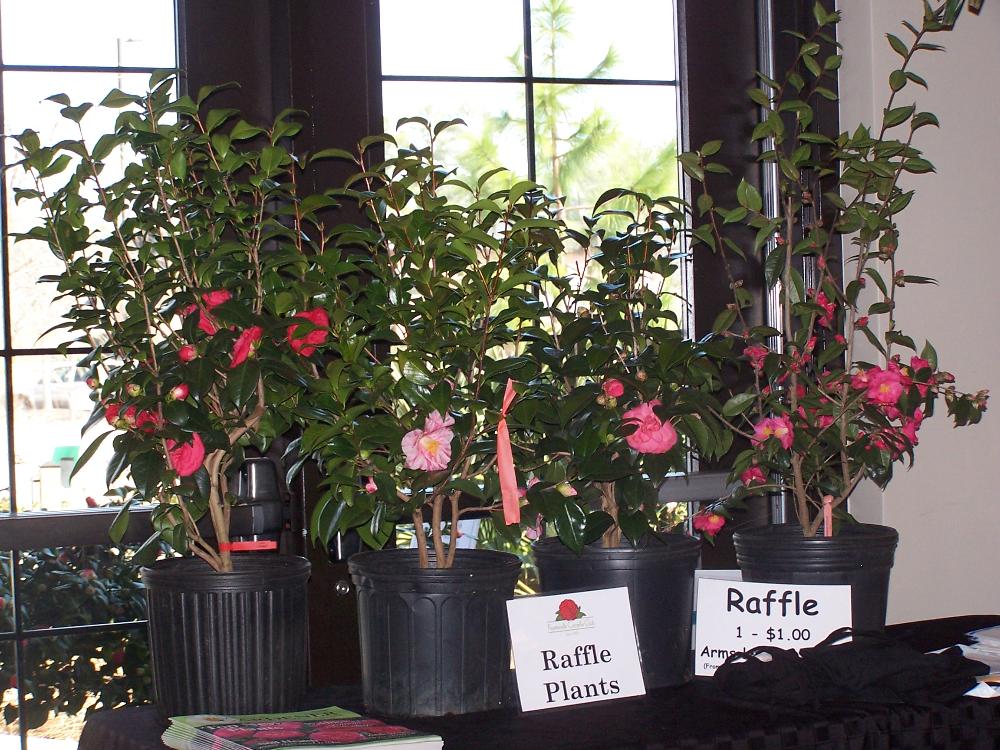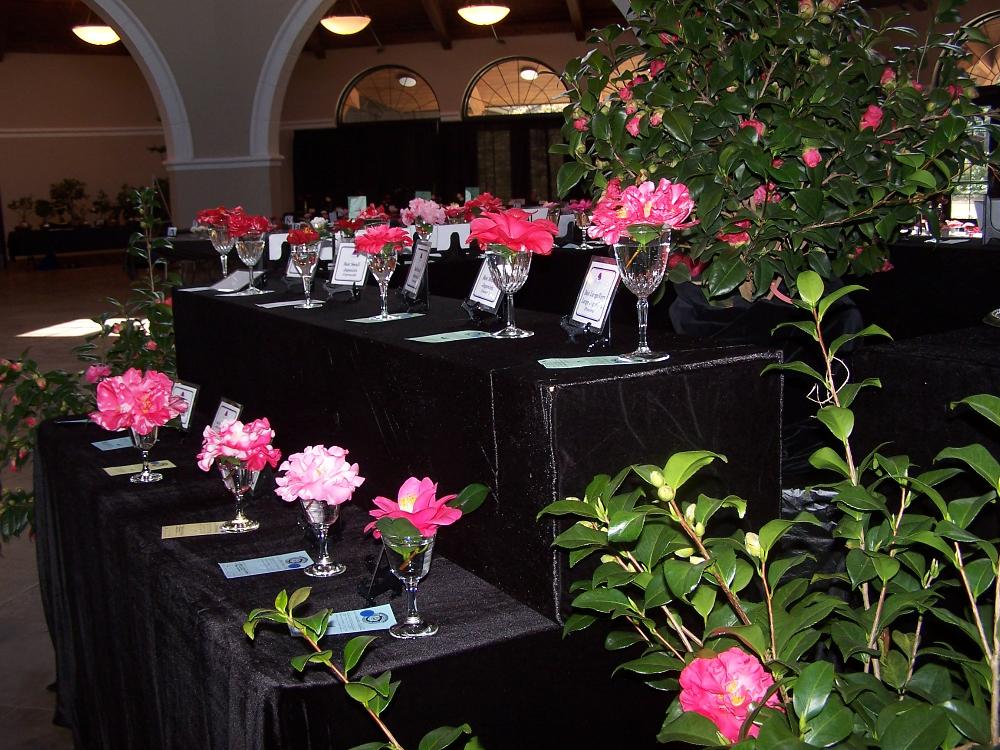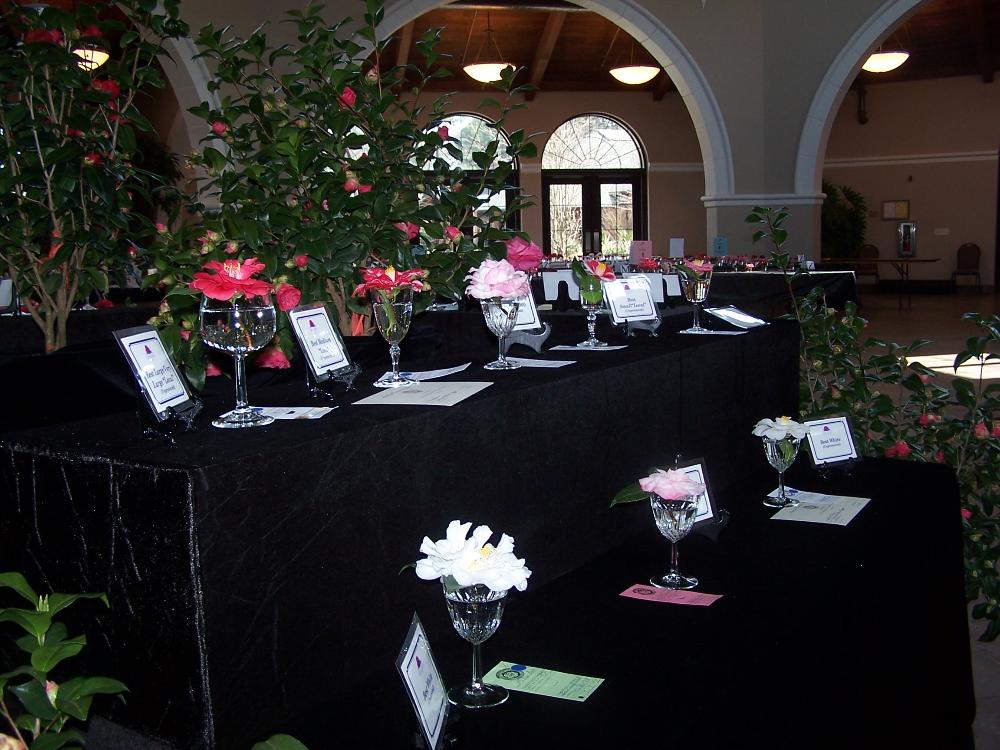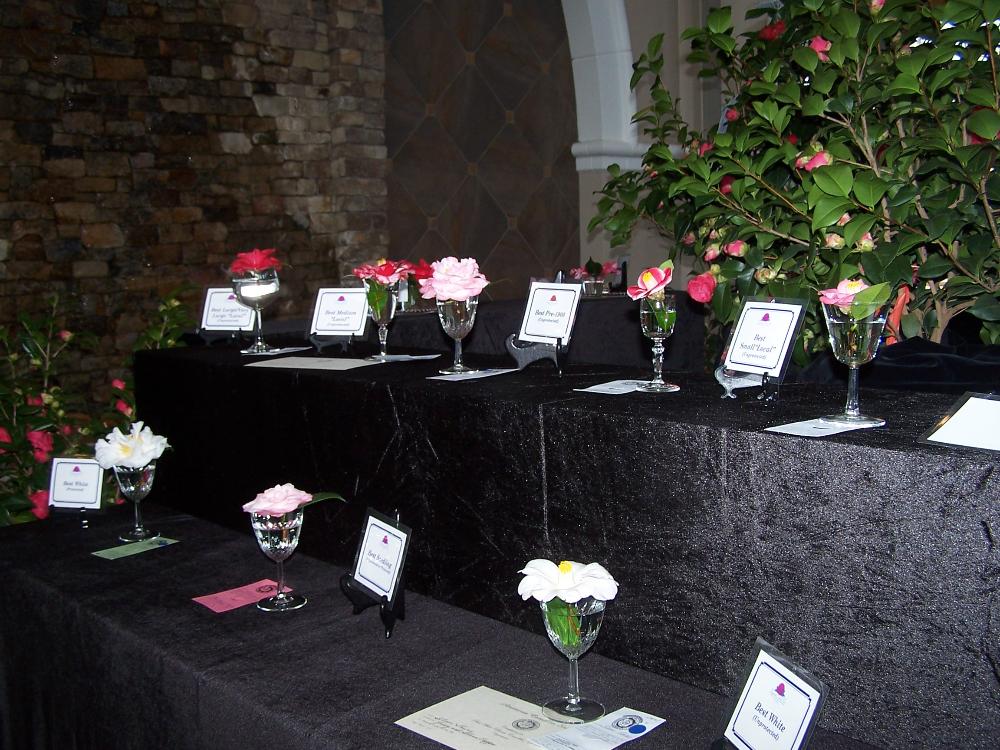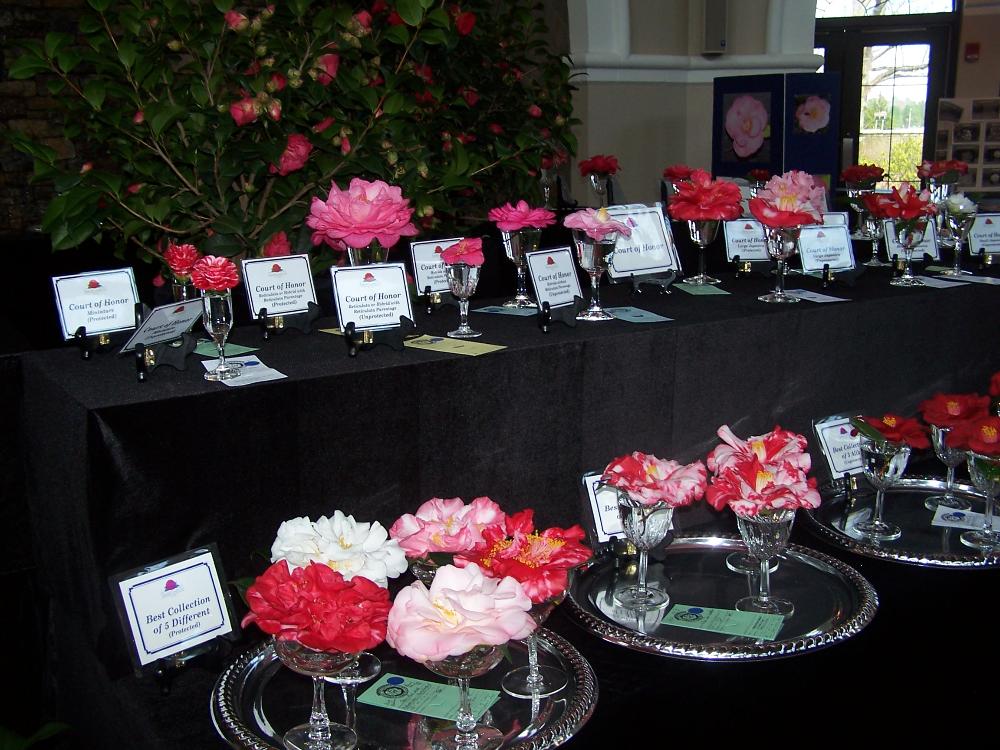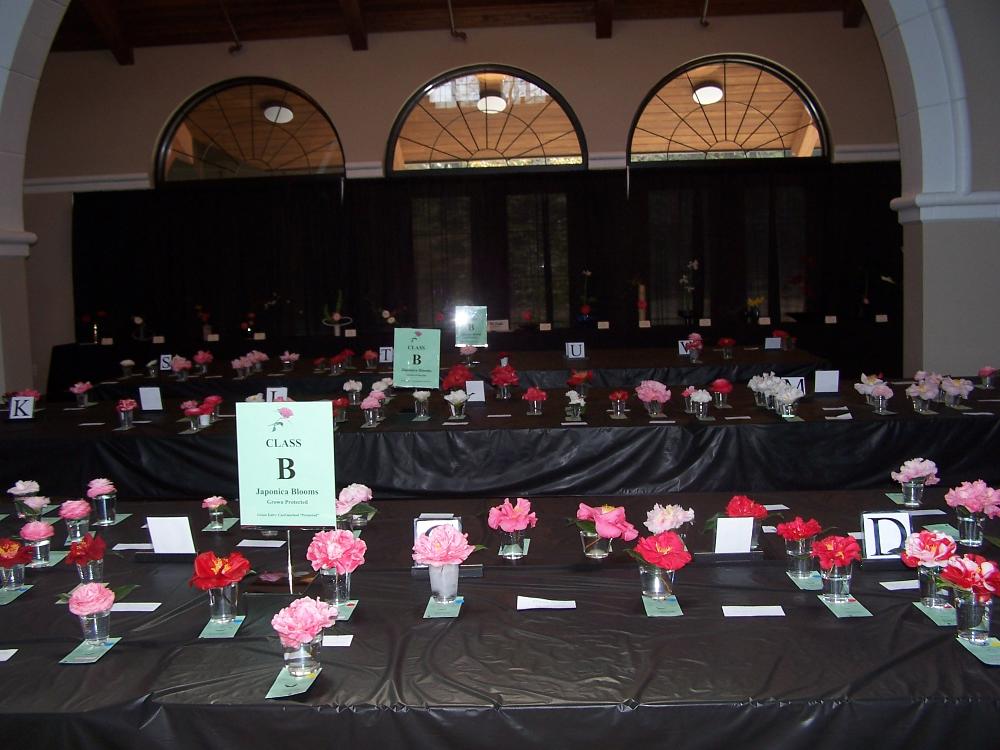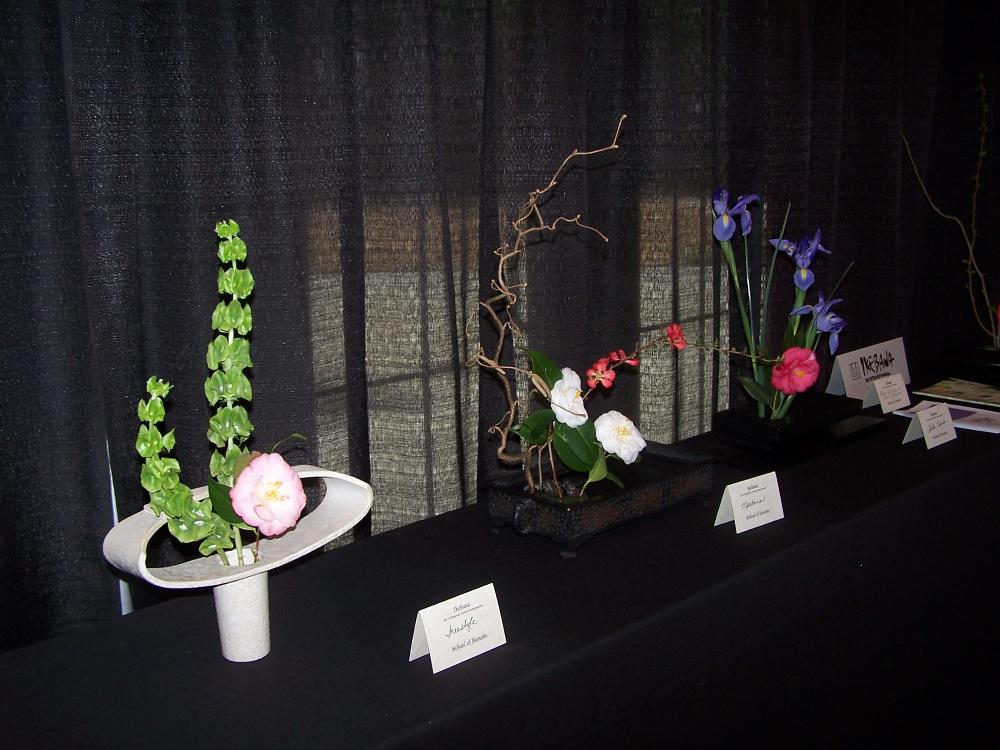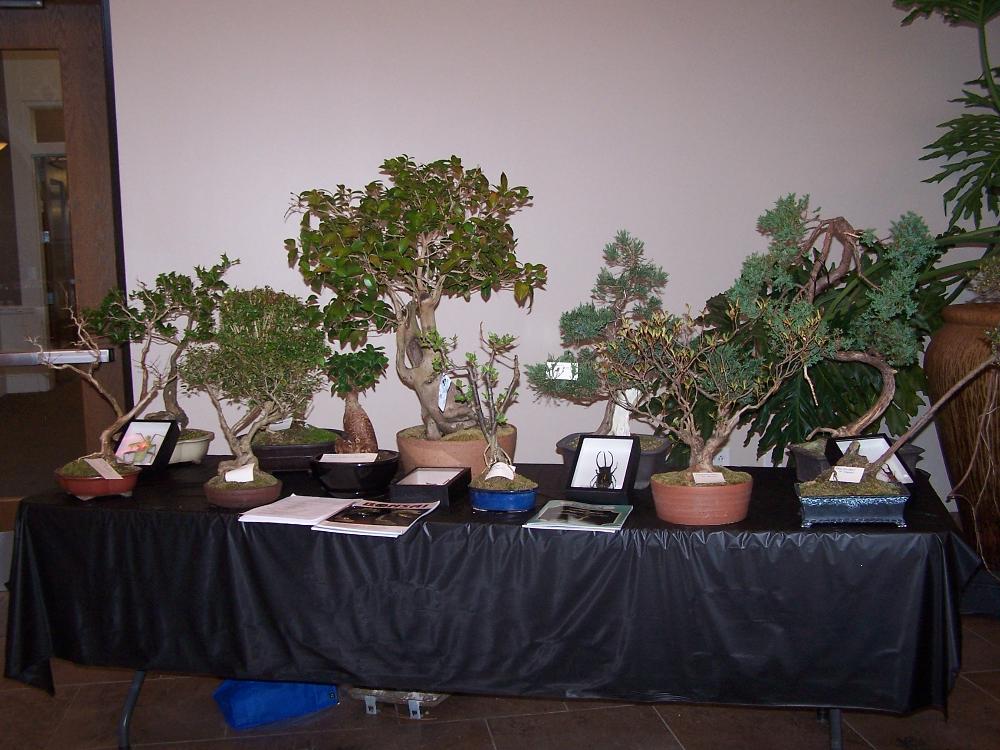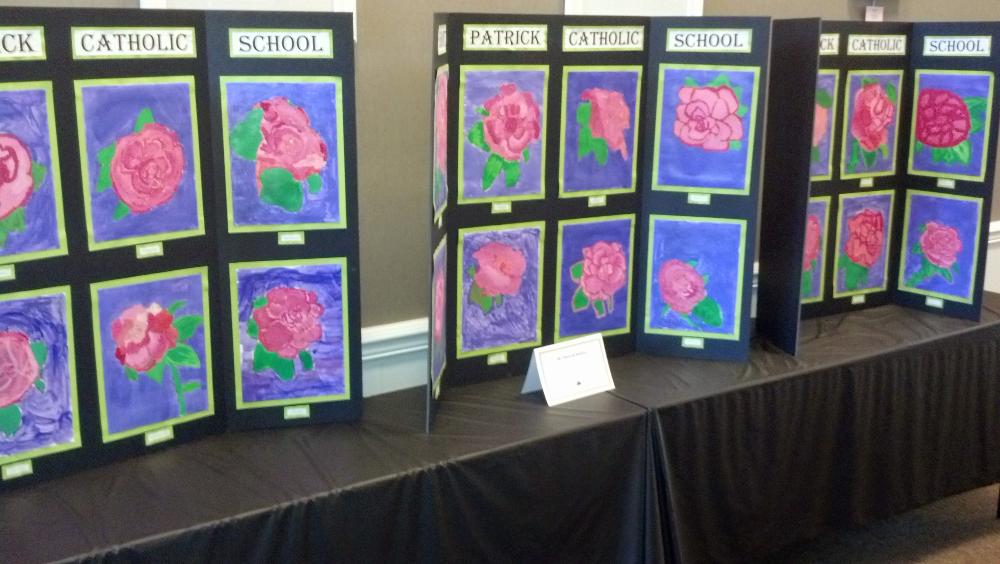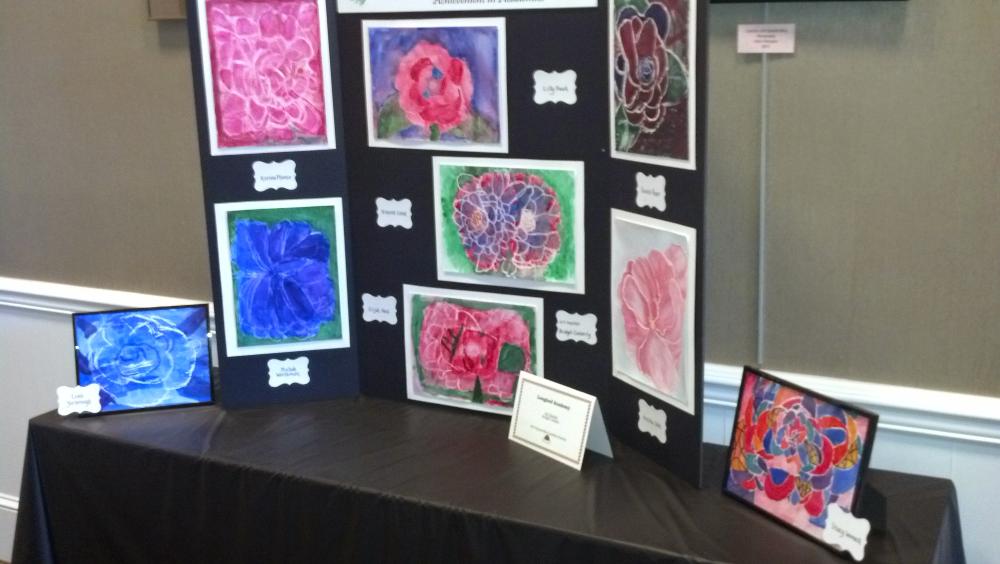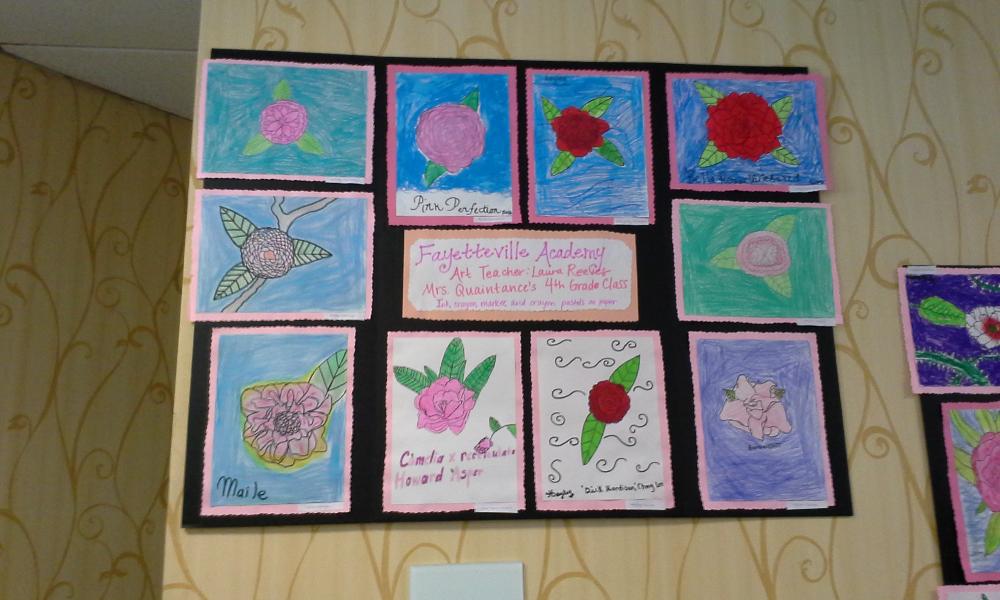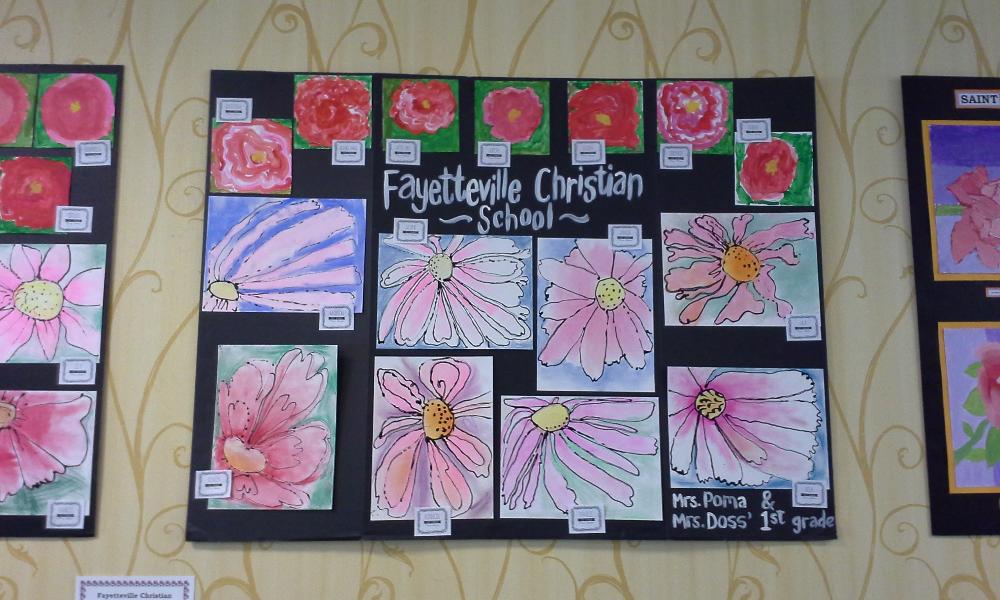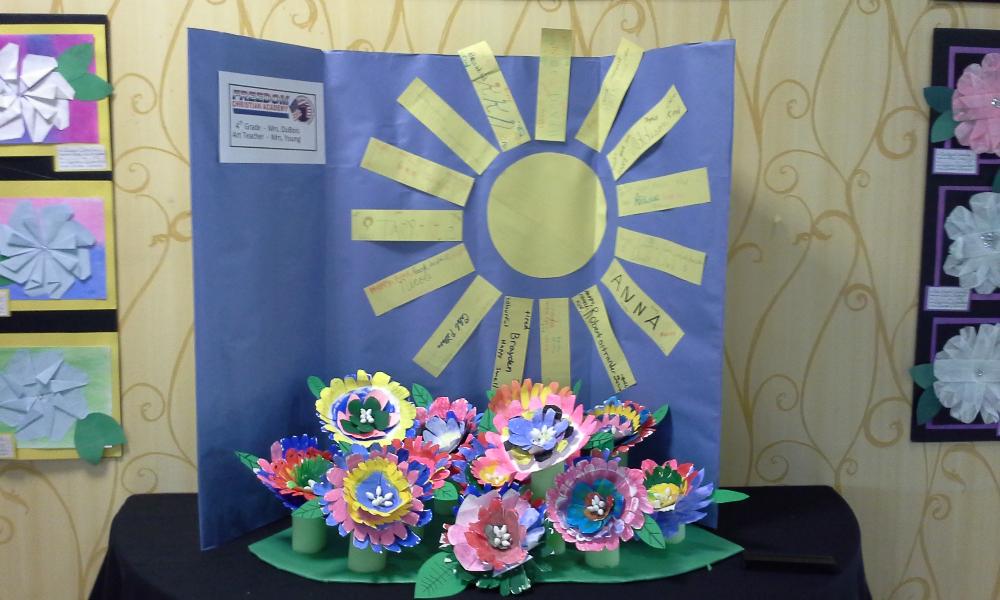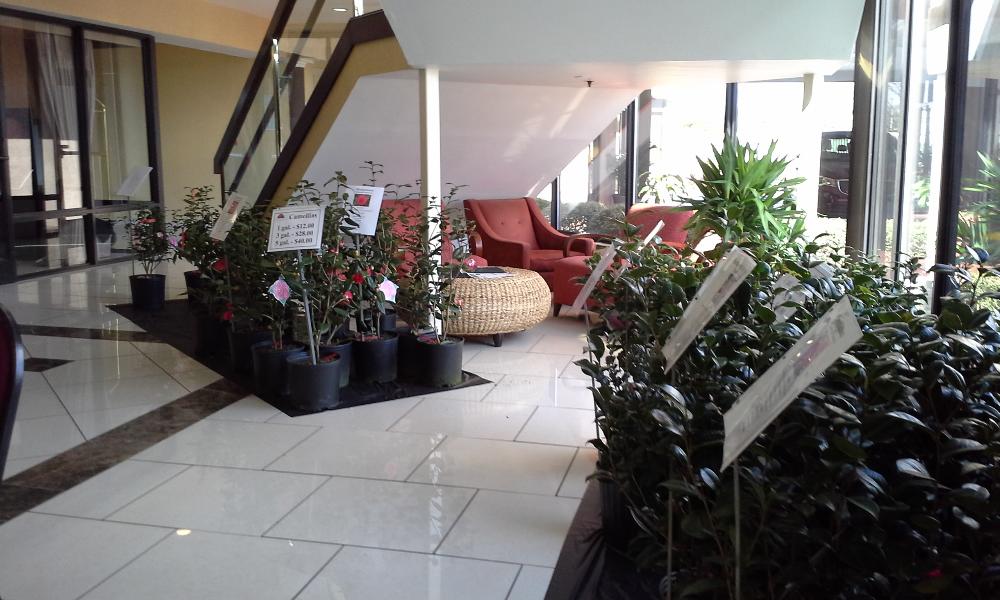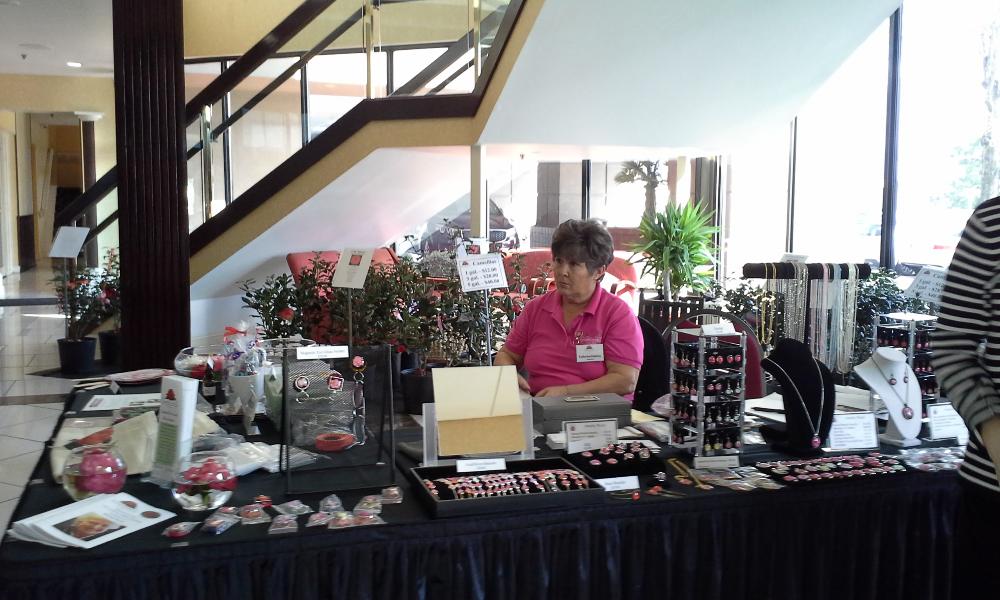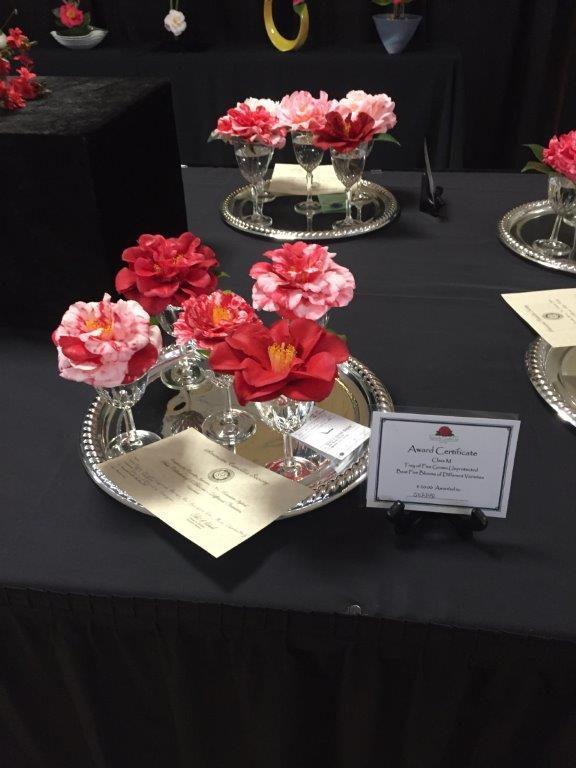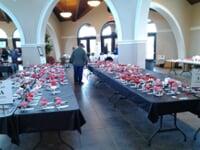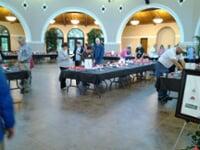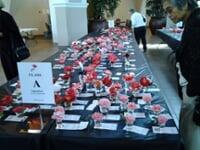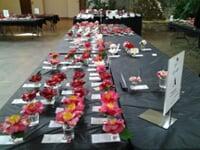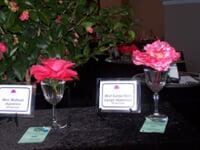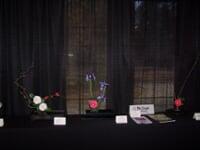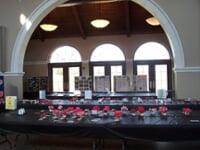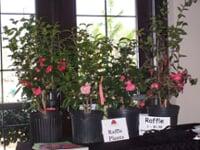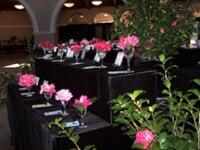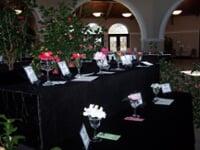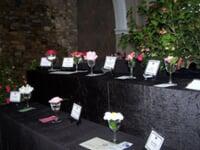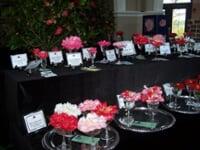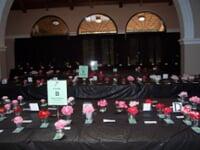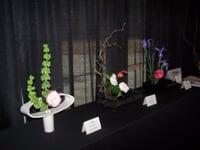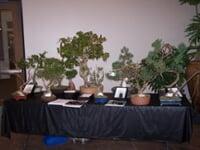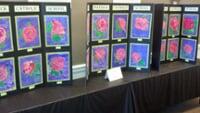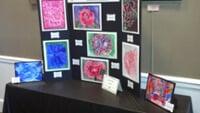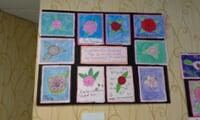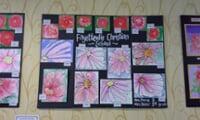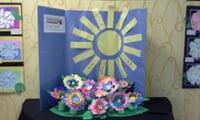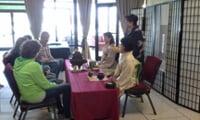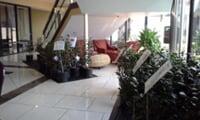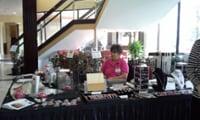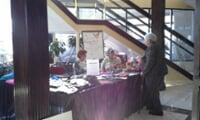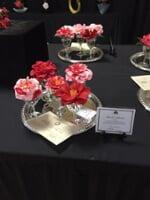 Fayetteville Camellia Club's
75th Annual Camellia Show
& Plant Sale was a great success.
Now we prepare for the 76th show coming in 2024
The Club is hosting their 76th show in 2024, 64 of those shows has been under the name
Fayetteville Camellia Club (previously known as the Fayetteville Garden Club)
Come join us and discover the beauty of the Camellia a.k.a.
"Winter Rose"
Flower display open to the public 1-4 p.m. both days
American Camellia Society judged show
Camellia bloom awards
Display of beautiful camellia blooms
Ikebana exhibit ~ Student camellia artwork exhibit
Camellia sinensis exhibit 'History of Tea' ~ Q & A camellia educational table

Saturday, 2-3 p.m. - Floral Design

Sunday, 1-4 p.m. - Air layering demonstrations by Chuck Umstead
Japanese tea station
Enter Your Blooms:
Categories including Novice and Best Local Unprotected (not grown in a greenhouse) Blooms will be in the judging for 30 prizes to be awarded. More flowers make an even more beautiful and successful show, so bring them in. You could be a prize winner! Bring camellia blooms to the Cape Fear Botanical Garden from 7:30 until 9:30 a.m. Saturday morning, March 4th. Judging starts at 10:00 a.m. Come back after the judging is over (around 1:00 p.m.), to see if you have won a prize.
Preparing Blooms to Enter:
Select the freshest blooms. You may have one or two leaves with each. Protect the flowers in poly fiber or other fluffy, soft material so that they will not bruise in transit. A shoe box will hold two or three blooms nicely. They should not touch each other or any hard surface, to avoid bruising.
Once in the Expo Room, display cups will be provided, along with entry cards. Put some water in the display cup, prune the stem of your bloom to fit the cup at the best angle, and arrange your one or two leaves attractively with the bloom. They do not have to be attached to the stem. You might want to bring a few extra leaves, and pick the best ones to use.
If you are not sure of the name of your blossom, ask any Camellia Club member for help. We may not be able to identify it in time for the show, but if we can't, it will go on a special table for judges and others to put their opinions as to the name. There will usually be agreement there. If you need help filling out the entry card, just ask us for assistance. Once you have your bloom ready to go, a Camellia Club member will take it to the proper display area. Do not try to place it there yourself.
Plant Sale

Visit our annual plant sale and see the many wonderful varieties of camellias for sale!
Help sponsor our 75th Annual Fayetteville Camellia Show:
Our sponsors enable us to continue to keep our annual show going and improve it every year. We welcome returning sponsors, as well as new ones. Individual sponsorships can be listed in the contributor's name, or for someone else, such as "In honor of…" or "In memory of…" Please consider becoming a sponsor at whatever level you can.